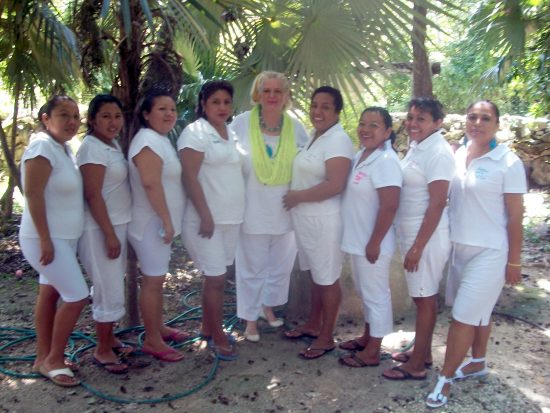 This week's SHOUT OUT goes to Sandra and the ladies out at the Jungle Spa. If you have never had a Mayan massage before you are in for a treat.  The Ixchel Jungle Spa is a real Puerto Morelos success story.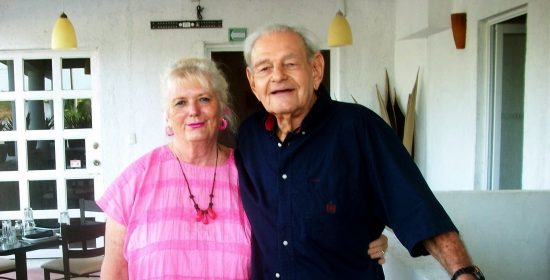 The spa was started by Sandra Dayton and her late husband Dan after they saw a need for the women of Puerto Morelos to be able to earn a living right in their own village rather than having to do long commutes to work at the big hotels and resorts.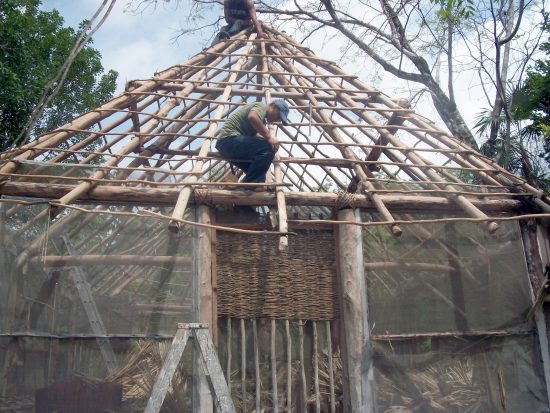 The couple donated the land where the spa is located, and through fundraising, they were able to build the structures and pay for the training that the woman needed to start the spa.
Now, 14 years later, the spa supports over 70 extended families in and around Puerto Morelos.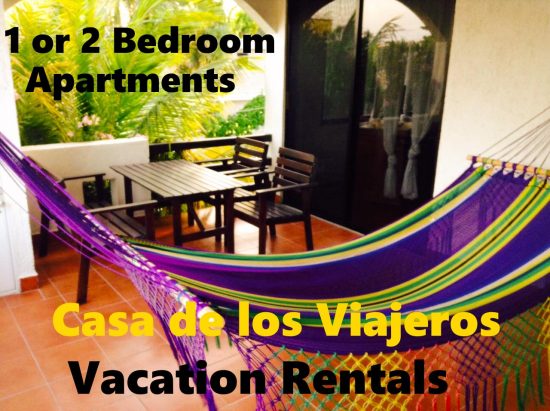 Local Tip: A taxi from the square is only 60 pesos. Tell the driver you want to go to see Sandra (important to mention her name) at the Jungle Spa on Calle Dos. 
Many treatments are available, including a luxurious aloe vera and banana leaf wrap and massage! (Or a chocolate massage … does it get any better??) For men, there is the "Mayan Macho" massage. You've never had a massage like this! They even have special massages for young adults. How about a 60 minute four hand massage? You will leave a different person!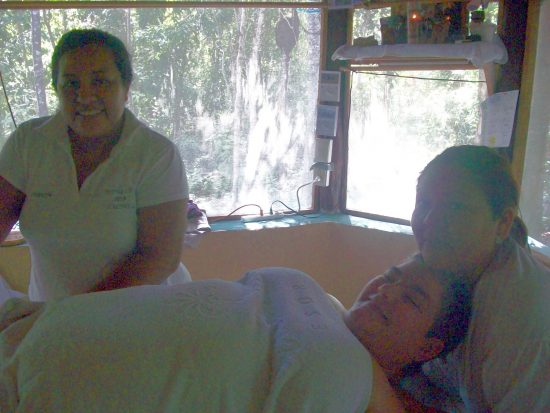 Visitors to PM and the nearby all-inclusive hotels get a taste of real Mexico while getting the best massage of their life. The spa is so popular that you have to make an appointment either by telephone, email or Facebook to ensure you that you get in. Appointments are available Tuesday-Saturday and limited appointments may be available on Sunday. The spa is closed on Monday. Spa prices are much lower than you will find at your resort and proceeds go directly to the Mayan families that work at the spa.
Remember, when you pamper yourself at the Jungle Spa or buy a unique gift at their market, you are directly supporting Mayan families!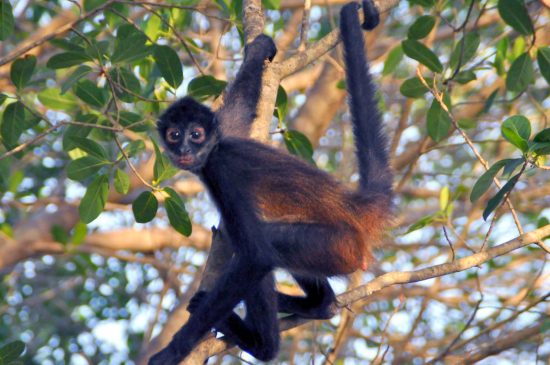 Local Tip: This spa is located in the jungle, so keep an eye out for monkeys. 
This post is part of a new feature where we will send a SHOUT OUT, highlighting a local business, person or experience to enhance your time In Puerto Morelos. Look for the "local hint" for insider tips.
If you would like to be a part of this feature or suggest a SHOUT OUT, click here to find out how you can join in on the fun!
And be sure to check out our suites at CasaDeLosViajeros.com
We still have some good dates available for 2019 & 2020.