It is that wonderful time of the year, the time when the Sunday Jungle Market starts up for the season. That's why this week's SHOUT OUT goes out to the Sunday Jungle Market as it begins Sunday, December 22, 2019, and runs every Sunday throughout the high season.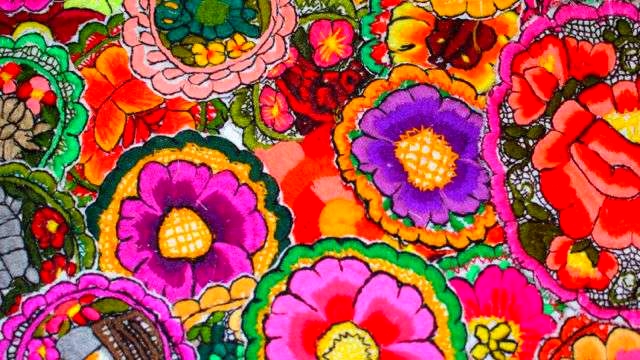 The Sunday Jungle Market was the brainchild of Sandra, the creator and curator of the Jungle Spa. She wanted a way for visitors to Puerto Morelos to get involved with the community, to meet the people one on one and to learn some of the Mayan traditions. Not what you really expect from a market, the Sunday Jungle Market is so much more.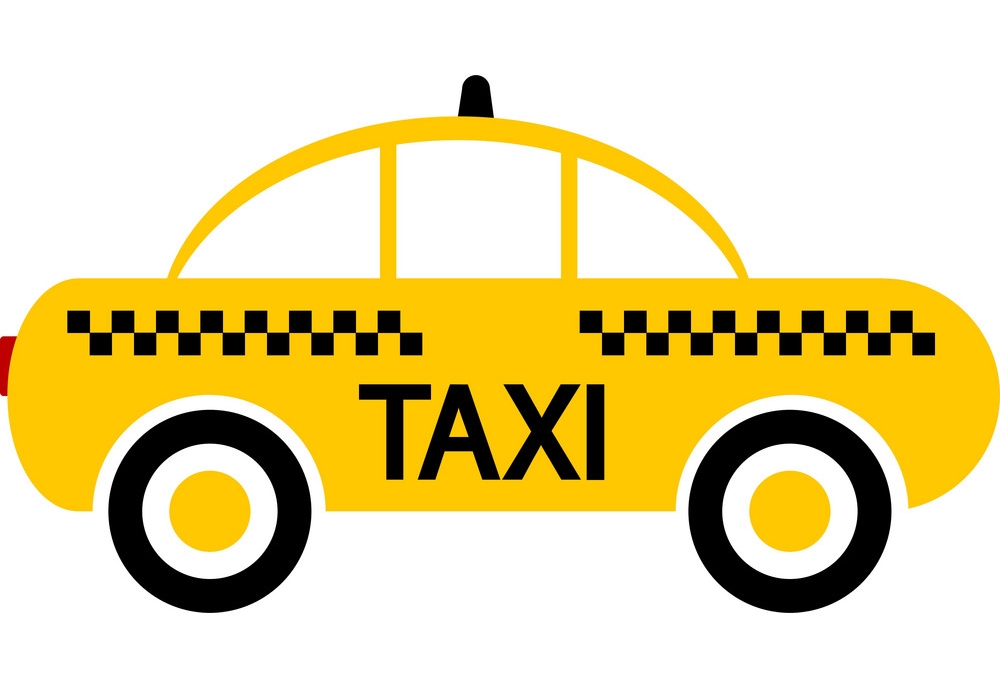 Local Tip: A taxi from the square is only 60 pesos. Tell the driver you want to go to see Sandra (important to mention her name) at the Jungle Market on Calle Dos.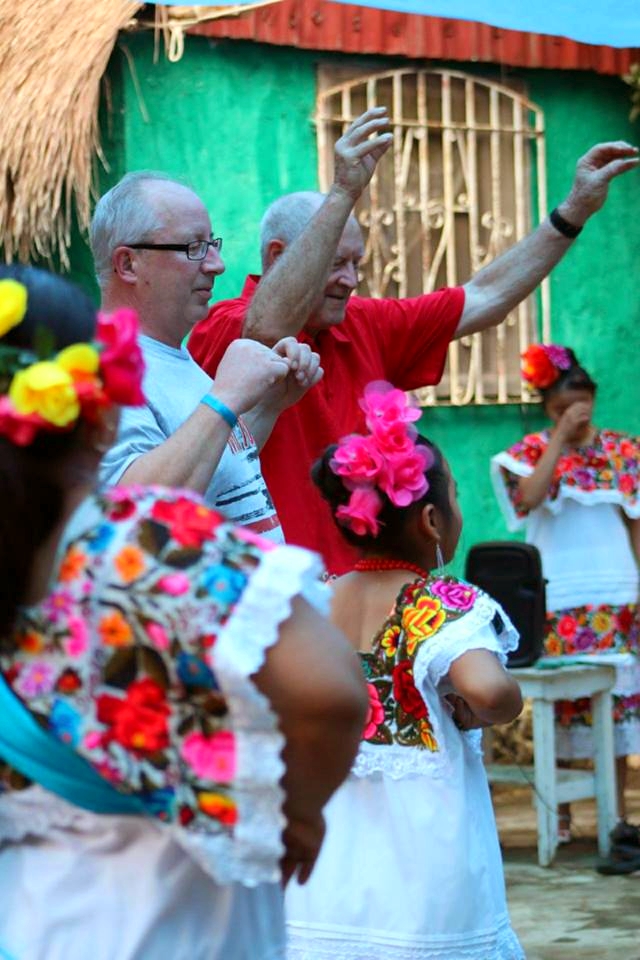 Yes, there are wonderful local foods and crafts that you can buy, but there is also a dance show the contains plenty of surprises. And this year Sandra promises a new "merging of the cultures" dance show that is bound to be fun and entertaining.
This is a unique and exclusive Puerto Morelos experience that the entire family can enjoy, where you can meet the local women and their charming families. You may even make some friends and you will definitely feel like you are part of our community.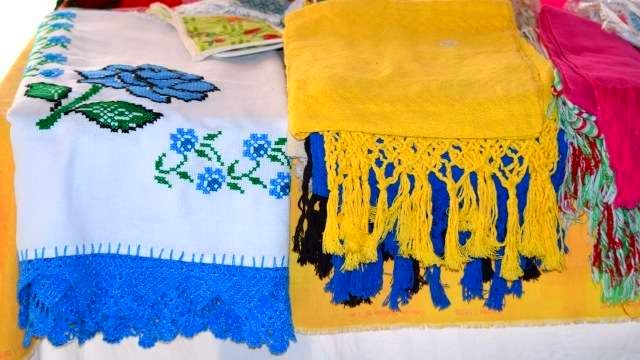 And don't forget to go to the Sunday Jungle Market hungry so that you can enjoy the delicious Mayan breakfast & treats made by the local women.

The Sunday Jungle Market happens every Sunday, December through April, from 10:00 AM to 1:00 PM. Enjoy the Pre-Hispanic Mayan dance, "Jarana," starting at 11:30 AM. There is no admission fee, but the money you spend goes toward supporting local families. The market is held at the same location as the Jungle Spa. You can get there by car or taxi.
This post is part of a feature where we will send a SHOUT OUT, highlighting a local business, person or experience to enhance your time In Puerto Morelos. Look for the "local hint" for insider tips.
If you would like to be a part of this feature or suggest a SHOUT OUT, click here to find out how you can join in on the fun!