This week's SHOUT OUT goes to the rooftop bar at La Sirena Resturant and Lounge. In the last year, Anthony and the staff have really upped their game by adding a beautiful rooftop terrace to their restaurant. It is a perfect place to enjoy a drink and tapas at sunset, or well into the evening. Here's the view!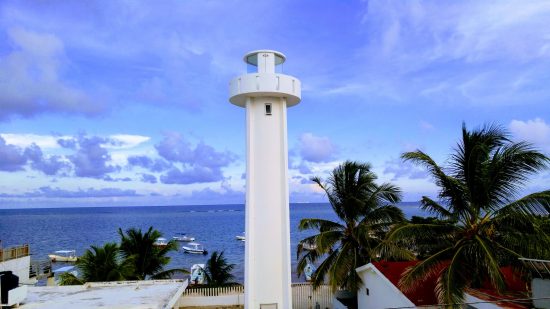 Local Tip: They have a happy hour from 4:00 pm to 5:00 pm Monday to Friday.
All this, plus they have a full restaurant downstairs that offers locally-inspired Mediterranean Cuisine using local ingredients. In the morning, they are open for breakfast and they have a New York Style deli that is open in the afternoon. Check their extensive and diverse live music schedule for what bands will be playing and if you are looking to go salsa dancing, stop by on Friday nights. Monday evening is all about jazz. And if there is a sporting event you want to see, they are more than happy to show it on their screens.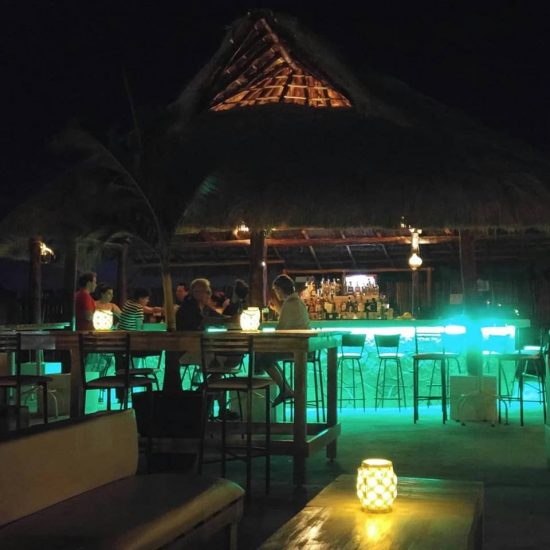 This post is part of a new feature where we will send a SHOUT OUT, highlighting a local business, person or experience to enhance your time In Puerto Morelos. Look for the "local hint" for insider tips.
If you would like to be a part of this feature or suggest a SHOUT OUT, click here to find out how you can join in on the fun!
And be sure to check out our suites at CasaDeLosViajeros.com