This week's SHOUT OUT goes to Marco and the staff at I Wanna Pizza. They have tasty, fresh, thin-crust pizza as you might expect, but they also have some sensational and unusual topping combinations that you have likely not seen before. Our personal favourite is the Especial… but the Tomorrow Land is not to be missed. There are many more to choose from, and Marco is always up to new challenges and is easily inspired. Do you have a special pizza combo you want? Just ask him! Recent classics have included his corned beef pizza for St. Patrick 's Day and pizza that looked like an American flag for the 4th of July. And don't forget to ask what they have for dessert.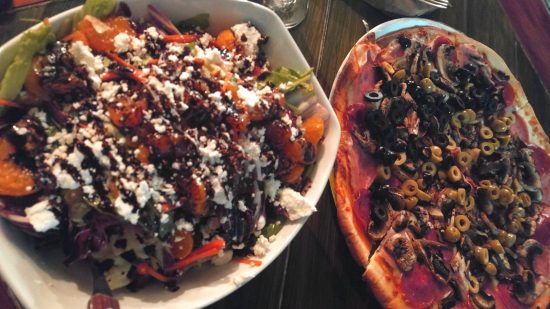 Local Tip: Order the salad, it is HUGE!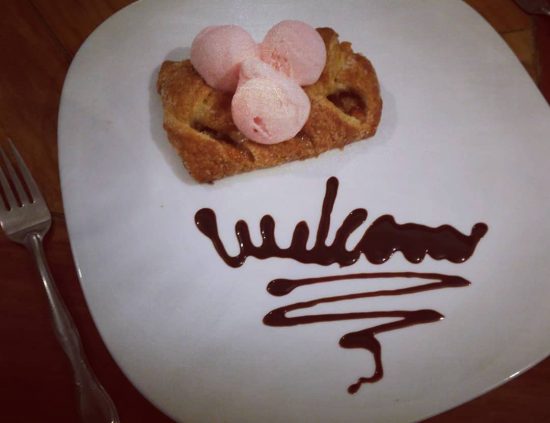 Not only is the food great, but I Wanna Pizza is a fun place to hang out. Marco and staff are fun and attentive hosts. We always have a great time there.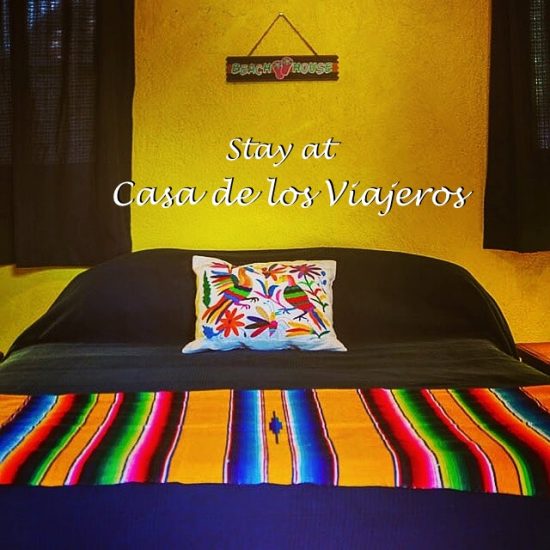 And as much fun as it is to hang out with the guys at I Wanna Pizza, it is great to know that they also deliver for those nights you just don't want to go out. Orders can be placed by phone at 998-281-3036 or 998-256-6821. Be sure to tip your delivery guy 🙂
This post is part of a new feature where we will send a SHOUT OUT, highlighting a local business, person or experience to enhance your time In Puerto Morelos. Look for the "local hint" for insider tips.
If you would like to be a part of this feature or suggest a SHOUT OUT, click here to find out how you can join in on the fun!
And be sure to check out our suites at CasaDeLosViajeros.com
We still have some good dates available!