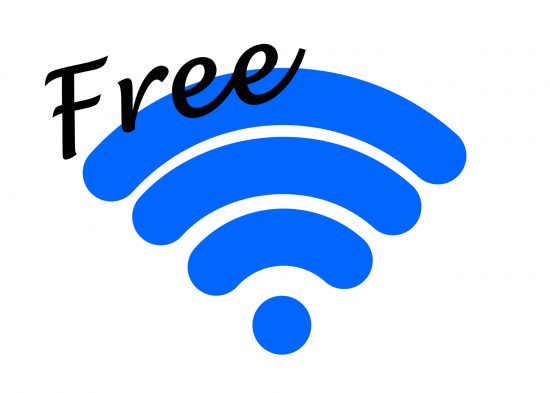 As much as we all like to unplug when we visit Puerto Morelos, sometimes you need to check on the rest of the world, and the best way to do that is using Wi-Fi, and the best kind of Wi-Fi is the free kind!
We at InPuertoMorelos.com encourage you to use Wi-Fi to check email, check the weather and upload pictures to your social accounts to make your friends jealous of our beautiful town!
We've assembled an ever-growing list of places in town where you can hook up for free.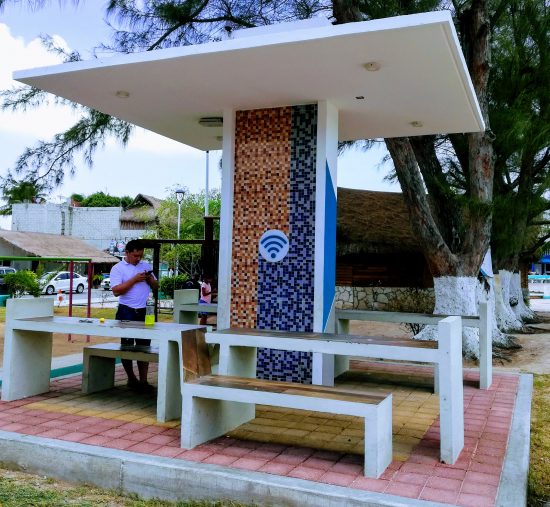 To begin with, there is new free Wi-Fi in the square. Click here to find out more about it.
Many of the business owners in Puerto Morelos, out of the goodness of their hearts and to encourage your visit, offer free Wi-Fi to their customers. Here's a list to get you started. For information on where to find the restaurants and bars that are listed, please visit our Puerto Morelos Resturant Guide.
In Puerto
Barberia del Puerto
Cafe d'Amancia
Clandestyno
Cantina Habanero
Don Mexkal
El Nicho
I Wanna Pizza (the owner tells us you are welcome to use his Wi-Fi even during hours he is not open. How nice!)
John Gray's Kitchen
La Sirena (both in the restaurant and on the roof)
Los Gauchos
My Paradise
Oishii Puerto Morelos
Paleteria Y Neveria La Reina De Michoacán
Pizza Nostra
Puerto Verde
Taninos

In La Colonia
Beauty Salon Lizarazo's Hair Nails & Spa
Biblioteca Municipal Library (free to everyone)
Chilangus Puerto Morelos
El Socio Naiz Taquería
Los Colibries Spa
---
MORE COMING SOON! If you are a business owner and you would like to be added to our list please contact us here.