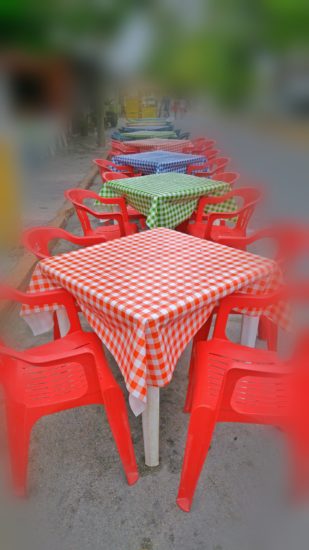 Did you know that InPuertoMorelos.com has the most complete and up to date Puerto Morelos Restaurant Guide? We do! So pull up a chair and try to pick a place to go for lunch, dinner and breakfast! We have it all.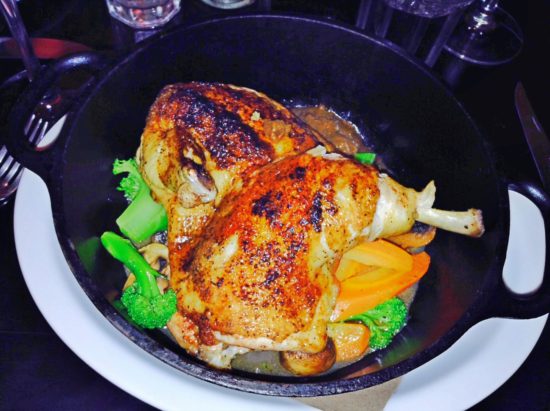 We are constantly updating the guide it. It takes a lot of time and work to keep up with the every changing restaurant scene in our little village! We admit that we don't have every place on our list, but we have most of the restaurants on the port side that are easy walking distance of the main town square. We have also added some of the more popular places in the Colonia. Each listing has the name of the place, directions to the place, basic description of what kind of food they serve, Facebook and website links, hours of operation and their phone number. We are always adding more places, so check back often.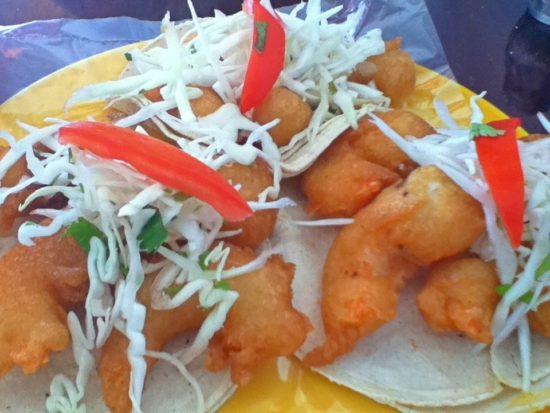 If you have a favourite that we have missed, please feel free to send us a note and we will add it.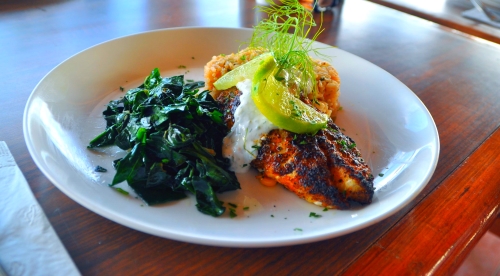 ---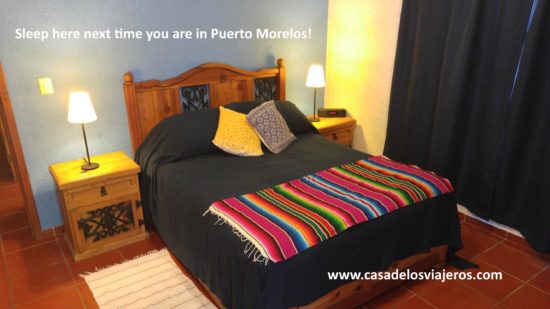 ---
So if you are trying to decide where you should eat tonight, check out our Puerto Morelos Restaurant Guide.