This week's SHOUT OUT goes to Puerto Morelos' only container restaurant, DK.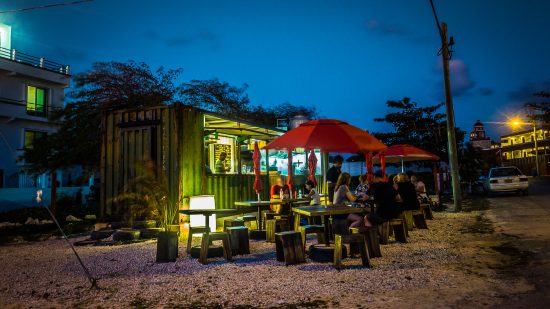 DK (short for Dive Kitchen) has just reopened after Luis and the guys took a well-deserved vacation. We can't wait to go back for their Gingermiel (Honey Ginger) Chicken. This dish is a yummy combination of Mayan honey, ginger and chicken cooked to crispy perfection and served over a bed of coconut rice.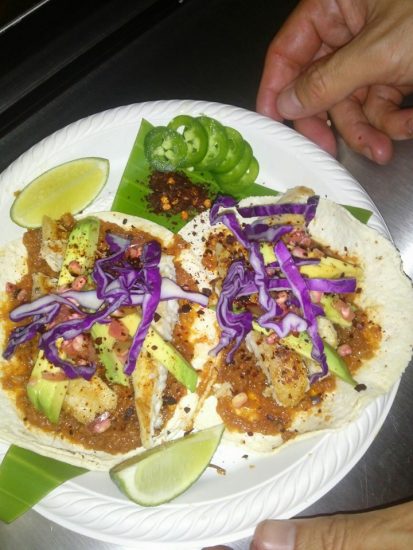 DK is also one of the few restaurants in town that are helping to protect our reef by serving Lionfish. They have Lionfish Tacos, Lionfish Burgers and Thai Lionfish. The more of these fish we eat, the better it is for our reef as they are an invasive species with no known predators. So eat up!
DK prides itself on "excellent food quality, prepared with fresh ingredients and mostly local, served quickly in a low-key environment". Which is all true. They do not disappoint. Check out the rest of their inventive menu here.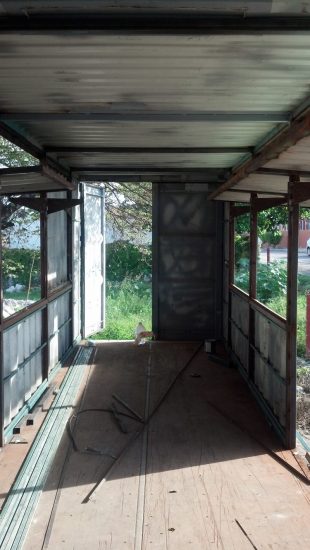 DK is PM's only container restaurant, with a special emphasis on being eco-friendly, using recycled and sustainable materials in all their operations. Their innovative design even made it to the prestigious Architectural Digest magazine. To see the transformation of an old shipping container into a full-scale restaurant with a cocktail bar, click here.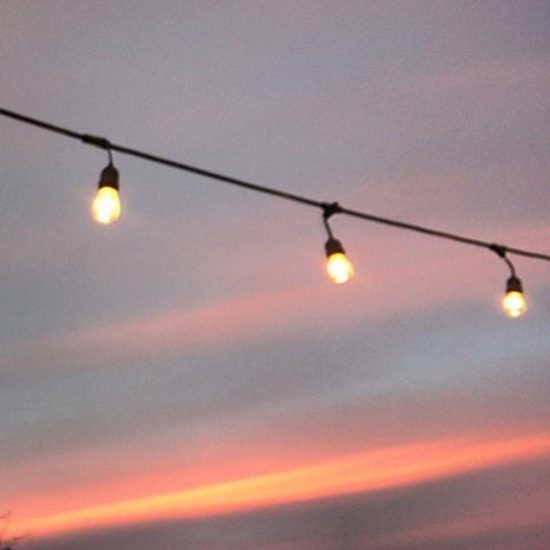 Local Tip: Order the Bruce Lee… if you dare! 
DK is located on Calle Rafael E. Melgar, south of the square. They are open from 1:00 PM to 10:30 PM Tuesday to Sunday. Keep an eye on their Facebook page for special events and movie nights.
This post is part of a new feature where we will send a SHOUT OUT to one of our local businesses, people or hints that could improve your time In Puerto Morelos. If you would like to be a part of this feature click here to find out how you can join in on the fun!