You may remember "Beach Reads" from our days when we owned Alma Libre Bookstore. Then a newsletter, Beach reads premiered back in December of 2002. Since then almost 20,000 people have subscribed to our newsletter. If you are nostalgic about the way things used to be, you can read the old "Beach Reads" newsletters here.
Beach Reads has now evolved into a new form. It is a blog. The blog format allows us to update you more often. More news and less letter. So don't miss out on what's happening In Puerto Morelos by subscribing to our blog. Just type your email address into the box above and hit "subscribe". Then whenever we release a new blog post you will be sent an email letting you know what the latest news In Puerto Morelos is.
Please note: We will not share your email address with anyone else.
Don't miss out! Subscribe today.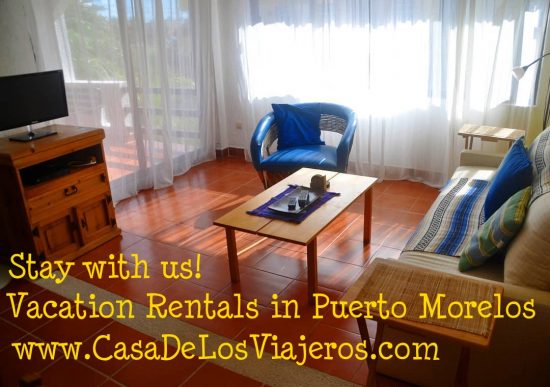 PUERTO MORELOS VACATION RENTALS