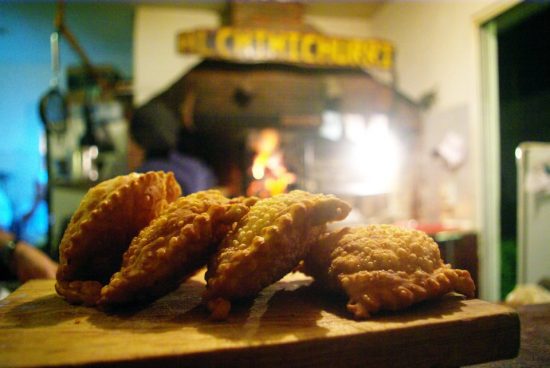 This week's SHOUT OUT goes to a perennial PM favourite, Al Chimichurri. When they opened more than 10 years ago we didn't even know what an empanada was, let alone what a chimichurri was (some kind of animal?)  Now many years and countless empanadas later, we know and love our Uruguayan cuisine and we are hooked on their home-made chimichurri…though we still have trouble spelling it.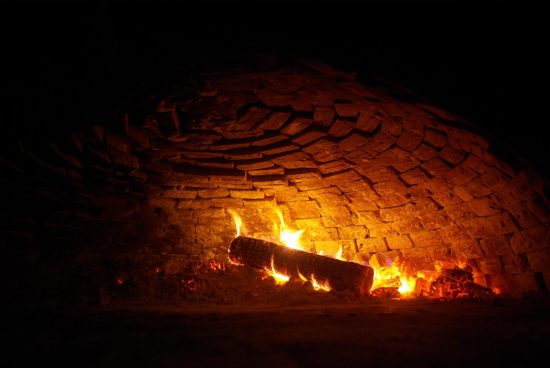 Eduardo was the man behind the grill in those early days. I remember chatting with him while he pounded out the empanada dough by hand every day, before grilling beautiful steaks all night in his sweltering, tiny restaurant kitchen. I used to joke that his kitchen was not much bigger than a phone booth, and at any time, at least a third of it was on fire.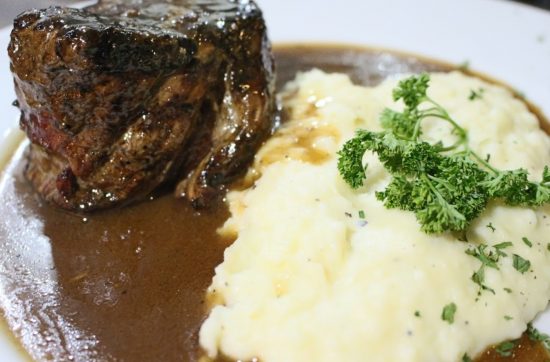 Local Tip: Order the Lomo en Salsa Madera. It's the specialty of the house and comes with a flavourful gravy that takes days to make.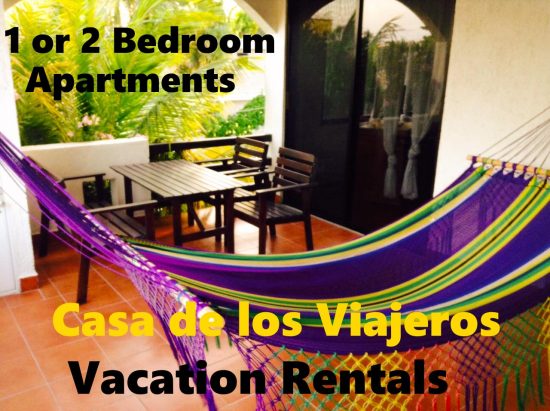 CONTACT US TODAY
Later he added a handcrafted, wood-burning oven that was based on an ancient design from Uruguay. This is where they bake wonderful fresh bread and pizzas.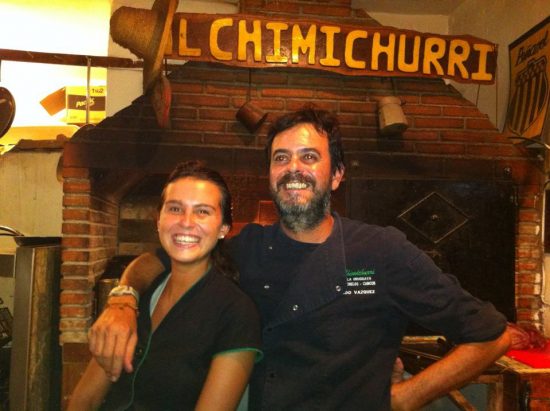 The real secret of Al Chimichurri is that it is a family operation. Luckily Eduardo has a very big family! On any given night you can see the siblings working side by side.
Local Tip: The same family also owns La Rambla right across the street. It's new!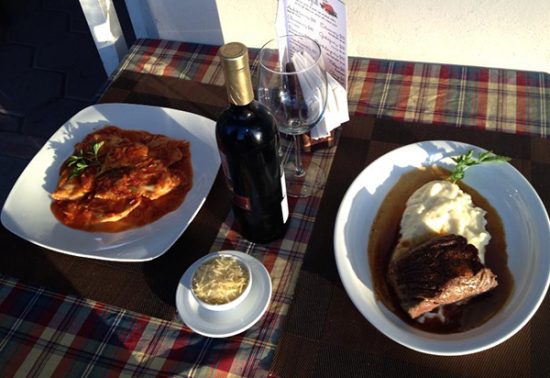 Al Chimichurri has a wide menu featuring steaks, chicken, pizza, salad (with or without carne) and those wonderful empanadas. With a full bar, they also have a good selection of wine. We like the Norton Malbec from Argentina.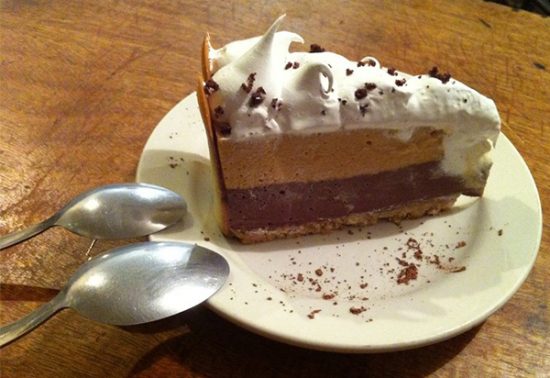 And, if you have room, they have delicious desserts.
In the last few years, they have expanded their seating with the addition of a beautiful back garden. During high season reservations are highly recommended. Find their contact information on our restaurant page They are open evenings except for Monday from 5:00 pm to 11:00 pm.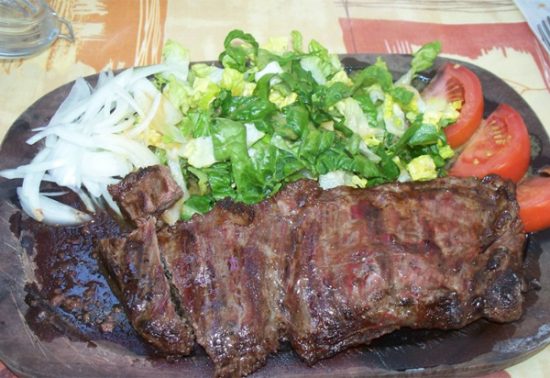 Al Chimichurri…hard to spell, fun to say, delicious to taste.
This post is part of a new feature where we will send a SHOUT OUT to one of our local businesses, people or hints that could improve your time In Puerto Morelos. If you would like to be a part of this feature click here to find out how you can join in on the fun!
Photos courtesy Al Chimichurri