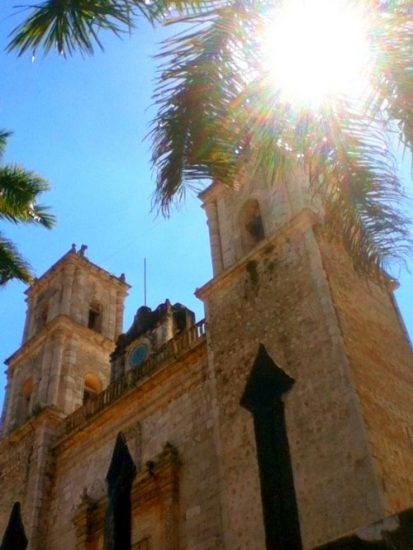 This week's SHOUT OUT goes to Valladolid. Whenever we want a break from the beach and a little change in culture, we sneak away to Valladolid in neighbouring Yucatan state. Now you may get to Puerto Morelos and just want to stay in town until it is time to get back on the plane. We understand and support that idea, but there are a lot of amazing things to do that are not that far away.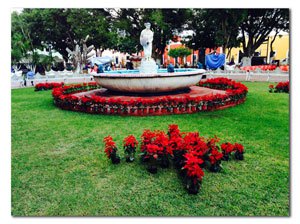 Not only is Valladolid a great jumping-off point to visit Chichen Itza or Ek Balam, but it is a worthwhile destination on its own, filled with art and history. We recommend at least a two-day stay just for the town itself. You can leave Puerto Morelos in the morning and be in Valladolid before noon. Using the Ruta de Cenotes shortcut to Leona Vicario, the trip has never been easier by car. Taking this route is quick, direct and avoids all those nasty charges on the overpriced toll road.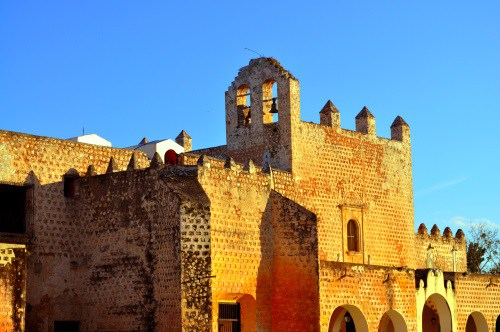 Local Tip: There can be a one hour time difference between Puerto Morelos and Yucatan State as they are on Central Time and we are on Eastern Standard Time (EST). They also recognize Daylight Saving Time, and we do not. 
Valladolid itself is a gem. It's a colonial city with beautiful architecture and an incredible and important history. The Caste War of the Yucatan began here in 1847, and early seeds of the 1910 Mexican Revolution sprouted here. Today it is a busy, but a very accessible town. Most of the attractions are an easy walk from the town square, including the impressive San Bernadino Convent, the fun San Roque Museum, the stoic Cathedral of Valladolid and the Government Palace, which features large dramatic murals depicting the history of the city.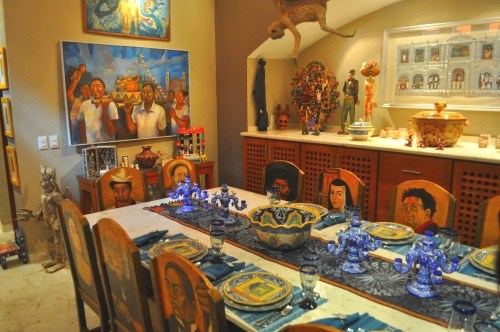 One of the greatest attractions in Valladolid is Casa de los Venados which features the most impressive collection of Mexican folk art we have ever seen, all in a uniquely restored, privately-owned colonial mansion. We have travelled all over Mexico and know that each region has its own distinct art. Often two towns next door to each other will have completely different art, so a chance to see such a fine selection in one place is rare. Admission is by donation (of at least 60 pesos) making it a bargain too. Seeing the impressive casa is worth the price of admission alone. The house is just off the square. Proceeds from your admission and special events held throughout the year go to support a variety of charities in Valladolid.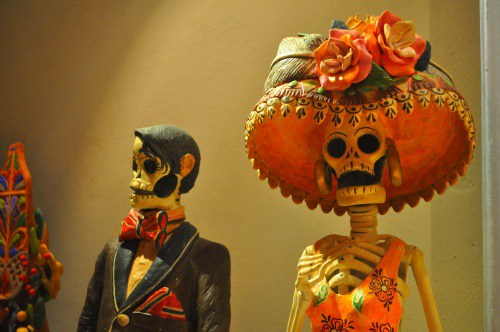 Local Tip: Casa de los Venados offers tours every day at 10:00 am
While in town, visit chef Hugo at the restaurant Conato (also known as Conato 1910 or Casa Conato Cultural). It is near the square on Calle 40 at number 226. The building was once a meeting spot for revolutionaries in the early 20th century. Now it is an excellent restaurant with a wide and varied menu. While there, be sure to take note of the outstanding local art that decorates the space, and don't miss the music in the back garden. Highly recommended.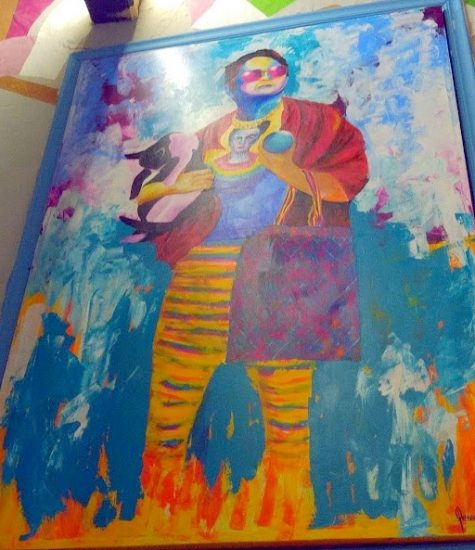 Local Tip: At Conato, sit upstairs for a view of the church at night.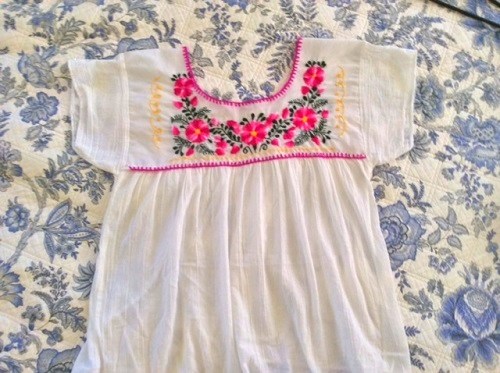 If shopping is your thing, Valladolid is home to some very chic designers who have opened a few high-end shops and businesses like Coqui Coqui Spa & Perfumes that make their own scents and candles. They also own a spa and home-shop, plus La Barberia, a hip place to get a hot towel shave. Featured in Vogue, Ariane Dutzi's handbags are sewn by local Mayan woman using recycled materials. More reachable on the financial scale are local craftsmen who make leather sandals and the Mayan woman of Valladolid sell their handmade wares at Centro Artesanal ZacÍ located on the main town square.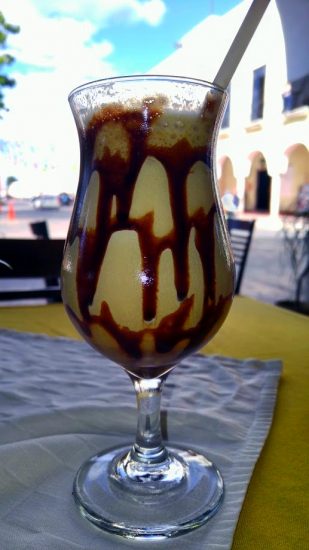 These are just a few things to get you started in Valladolid. The town has so much more to offer. Our favourite thing to do there is just wandering the streets, eventually stopping for an afternoon drink watching life go by around the main town square. If you really want a change of pace, we recommend Valladolid for a quick getaway. With tons of history, art, culture, and great food, Valladolid is not to be missed.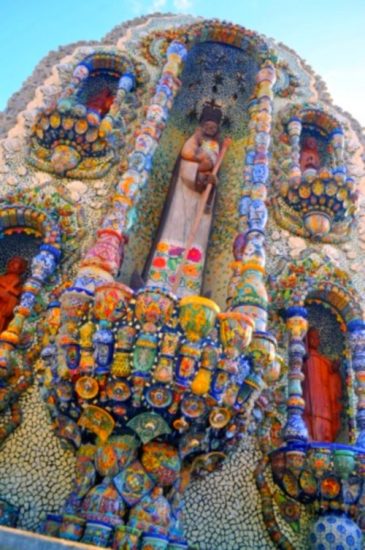 This post is part of our ongoing feature where we will send a SHOUT OUT to one of our local businesses, people or hints that could improve your time In Puerto Morelos. If you would like to be a part of this feature click here to find out how you can join in on the fun!