Did you know that Puerto Morelos has been used as a location for many films, TV shows, commercials, and music videos. Everything from Mexican telenovelas to Spanish music videos have been shot here. One of the most recent videos featured American country superstar Dierks Bentley. His follow up song to the hit "I'm Getting Drunk on a Plane", was titled "Somewhere on a Beach", and Puerto Morelos played the part of the beach. You will likely recognize Unico and Que Hora Es in the video.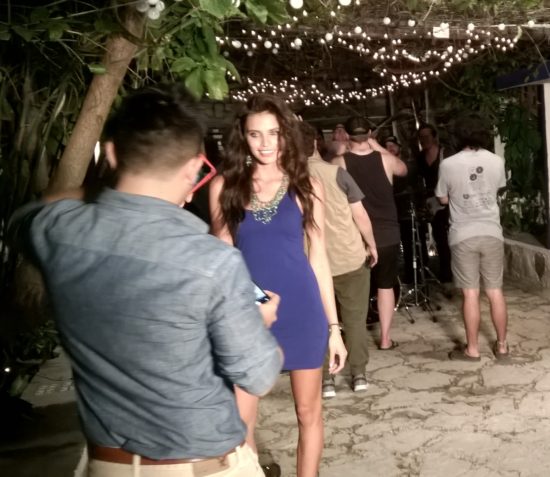 And HGTV is no stranger to Puerto Morelos. They have taped many episodes of their popular series House Hunters International as well as Mexico Life here. They featured real estate agents Amber Pierce and Kim Temple.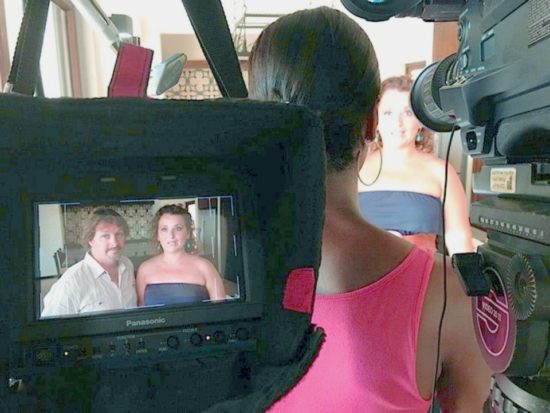 Before the tragic death of their lead singer, Dolores O'Riordan, Irish rock band The Cranberries shot their last album cover here in Puerto Morelos. In this picture you can see our local crew from Mayan Riviera Grip.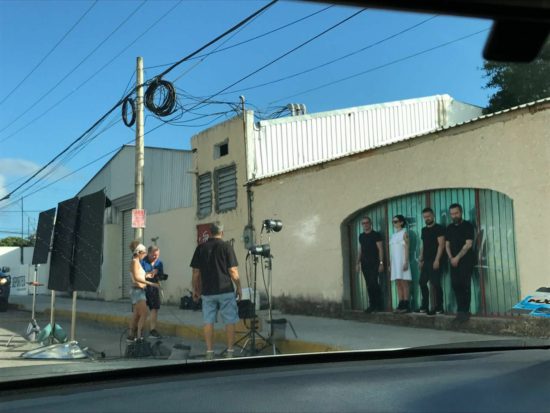 Popular Spanish pop band La Oreja de Van Gogh (Van Gogh's Ear) did a walkabout around Puerto Morelos and the Ruta de Cenotes for their video featuring the song "Las Noches Que No Mueren" ("The Nights That Do Not Die"). If you don't blink you will see a quick shot of the iconic Alma Libre Bookstore in the video.

And supermodel Heidi Klum created quite a stir when she visited our little fishing village to film a perfume ad. She really did "Shine" when she took over the dock at Pelicanos.

Puerto Morelos is such a beautiful and diverse location that we make a great backdrop for filmmakers. These are just a few of the more popular pieces that have been shot on location in Puerto Morelos. Our beautiful little town makes a great location and a great backdrop for your next vacation.