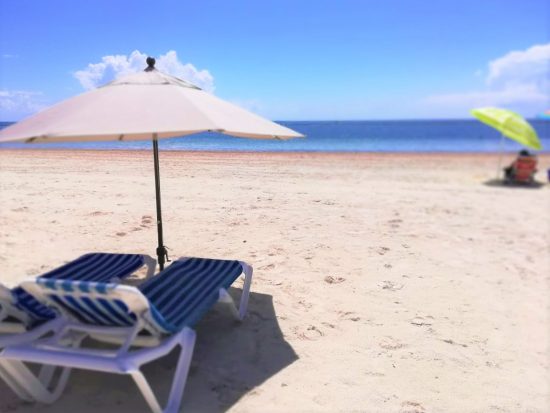 Here comes Part 3, another installment of our Town Update for the Winter of 2019. If you missed the other parts you can find Part 1 here or Part 2 here.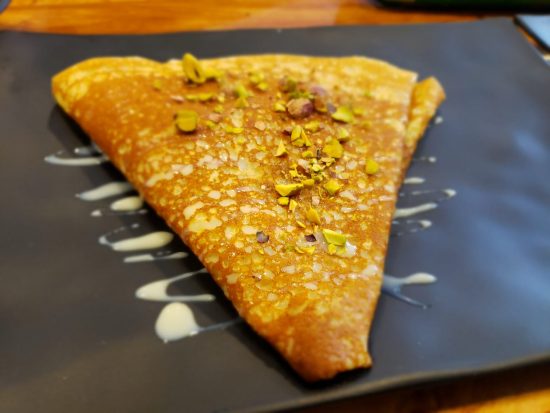 In Part 1 we mention that 4 new restaurants were opening soon. Well, two of them just opened their doors. One is Crepe Street, located on Rojo Gomez, right across from The Godfather jewelry store near the square. It features, (what else?), crepes. They have both sweet and savoury. Insider tip: Crepe Street is brought to you by the same people that bring you La Sirena.
Another place that has just opened is called Osteria Barocca and is located in the just-about-to-open hotel called Soho Boutique Puerto Morelos on Niños Héroes, which is part of a Spanish chain of hotels you can learn more about here. The restaurant menu is Italian and includes pasta, pizza, risotto and other favourites.
---
---
One more restaurant will open soon on the roof of the same hotel. That menu will be Thai. Chefs from both restaurants are from the high-end Grand Velas Hotel. All of this is located on Niños Héroes, across the street from John Gray's Kitchen.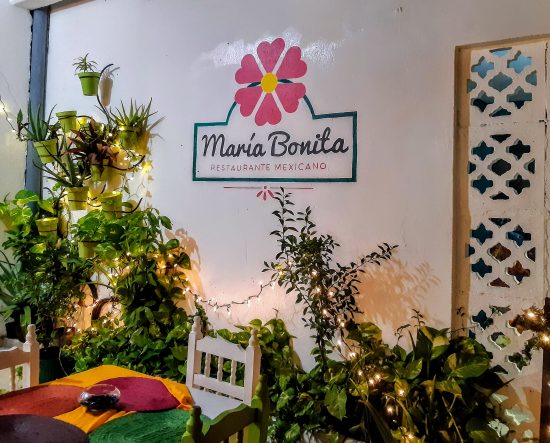 And yet another new restaurant that has just opened beside the church called Maria Bonita Restaurante. Their menu and decor is all Mexican and they are open at 9:00 am for breakfast and go right through until 9:00 pm.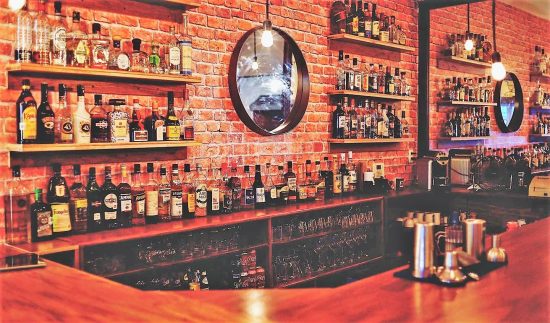 And speaking of John Gray's Kitchen, Dora has given the place a fresh new look over the summer. Be sure to stop by and check it out. And remember they are a great place for breakfast & lunch, as well as dinner.
That's a lot of new places, and we still know of at least two more that are about to open. More about that in a future Beach Reads edition.
Closures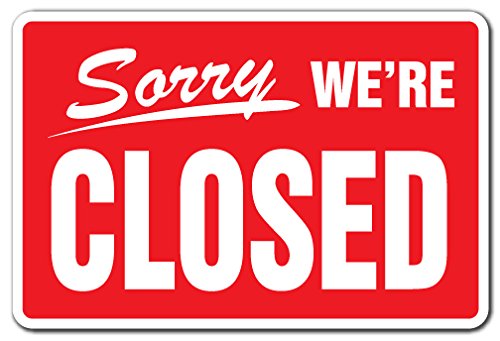 Over the summer we lost a few restaurants: Bianco, La Rambla and El Papillon. One of our favourite little afternoon beer stops, Ole, in la Colonia closed as well as the popular Chilpayas (it was immediately replaced by a new place with the same menu called Escochin.) The bar Que Hora Es in Posada Amor closed as well as the hotel itself. Plus for a very brief time, we had a G Capital cash exchange on the east side of the Chedraui Selecto. It opened and closed in record time.
Moves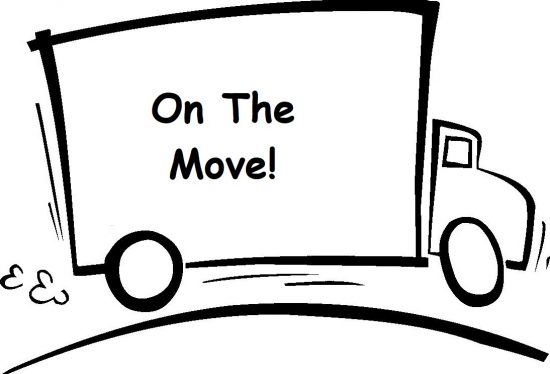 Over the summer quite a few of your favourite places moved. El Sazón Mexicano that used to be on Niños Heroes is now in La Colonia. You can now find them here!
And personable Chef Pablo has moved his cafe to La Colonia as well. It is now called La Mar Cafè and it is located here on the south side of the Super Aki mall. Pablo is also offering Mexican Cooking Classes at Home.

Oishii Puerto Morelos has moved from Rojo Gomez to Niños Heroes, you can find them here still offering up Sushi and other Japanese food.
To keep up with all the restaurants, be sure to review our InPuertoMorelos.com Restaurant Guide. We update it constantly, it has all the contact info and hours and also features a printer friendly version.
Good-Byes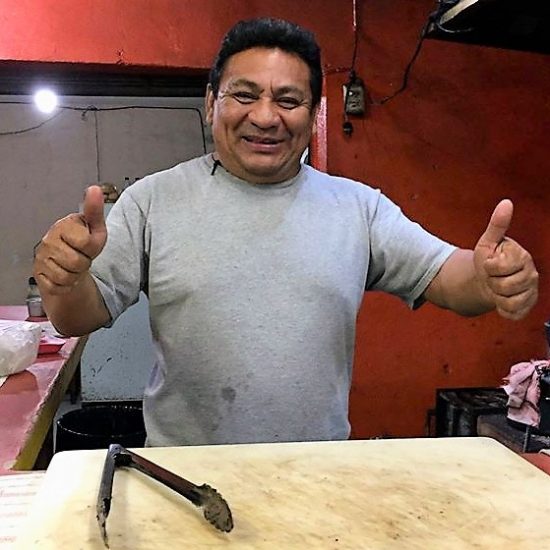 And we say good-by to two people who were fixtures in the town. Manuel May Moguel who was the proprietor, chef and head beer slinger at Ole's in la Colonia. Manuel was always quick with a wave and a smile whenever we saw him. Our thoughts go out to his family.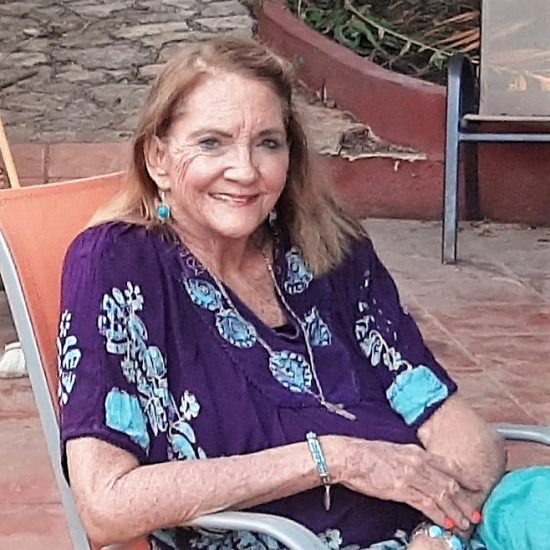 The town lost another one of its long-time residents, Kimberly Fleitz or Rev Kim, as many people knew her. She was a frequent customer in the bookstore and she used to tell us stories about what Puerto Morelos was like when she first came here back in the '80s. Her favourite tale was about when the circus used to come to town and they let her ride the elephant down the main street. The story did end with her falling off and breaking a couple of bones, but she would tell it laughing so hard (in only a way that Kimberly could) she would almost cry. Kimberly, you will be missed, but not forgotten. Descansa en Paz.


So that concludes our Winter 2019 update on the port side of our town. We will have more updates that include la Colonia soon, so to find out what is happing InPuertoMorelos SUBSCRIBE today to Beach Reads InPuertoMorelos.com, We keep you up to date on your favourite beach village and plus we have some great new partnership programs coming up which will offer our subscribers discounts in our town.