Here in Mexico, the holidays continue with Three King's Day or El Día de Reyes (also known as The Epiphany). Every January 6th Mexicans celebrate the day when the Three Kings or Three Wise Men arrived with gifts for the baby Jesus.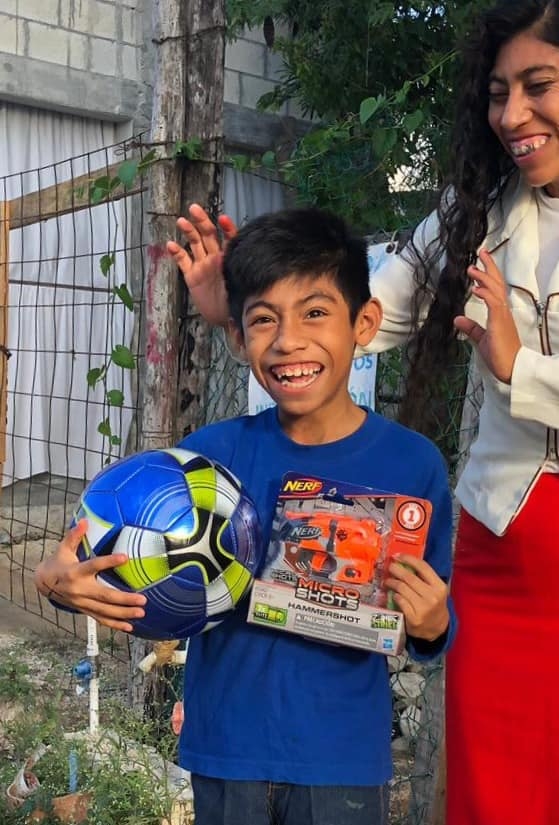 Children look forward to this day more than Christmas as it is the time when they receive gifts. Until recently Christmas and Santa were not the time to exchange gifts, King's Day was. Now some lucky children get gifts on both days.
The other tradition on King's Day is you get to eat cake. These cakes are called Rosca de Reyes and are eaten to commemorate the arrival of the three Magi or Wise Men. These cakes are everywhere in Mexico, they are stacked eight feet high in some stores, they are that popular.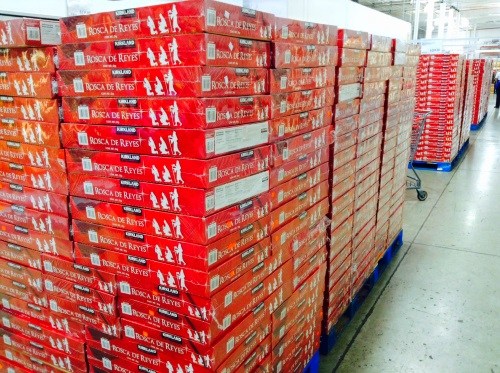 When you sit down to enjoy your Rosca de Reyes, you may bite down on something hard and plastic. Buried inside the cake are little figurines of the baby Jesus. If you are lucky enough to bite into your piece of cake and find one of the babies, you are "blessed" with the responsibility of hosting a dinner of tamales on February 2 for the Candlemas Day or Día de la Candelaria. This stretching the holidays even further!
So today we hope you get to eat cake! Happy Dia de Reyes!