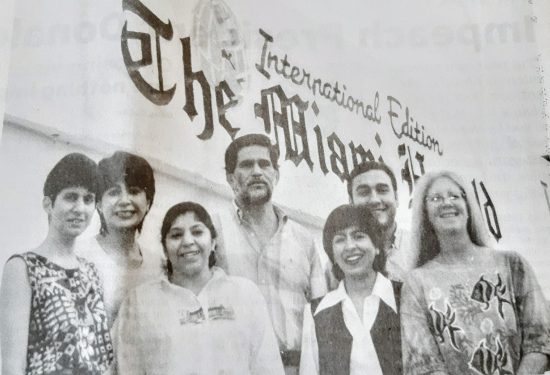 Today we say good-bye to an old friend, the Cancun edition of the newspaper USA Today. This is the only daily, English language newspaper printed in the state of Quintana Roo. Originally, it was the Miami Herald International Edition, but the paper changed affiliation in January 2009.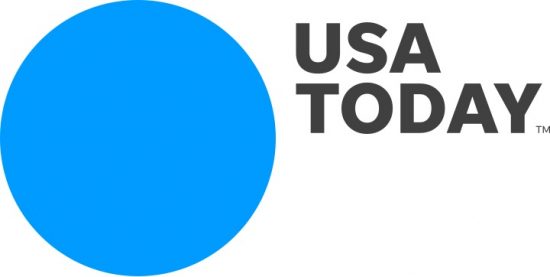 Unfortunately, like so many other print papers, the subscribership of this publication has slowly dwindled to the point where it is no longer viable. So today we say adios and wish the editor, Kathy Loretta, along with Rudy Garcia and Tere Carpinelli and the rest of the staff all the best. Kathy always made a point of featuring her home town of Puerto Morelos prominently in the paper.
Good luck to you all as the last full publication of the broadsheet rolls off the presses.