If you are looking for fun and adventure while you are InPuertoMorelos we recommend the following: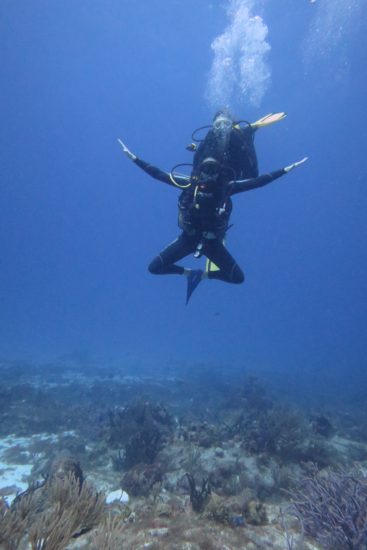 Scuba Diving – if you are looking to spend some time blowing bubbles, we are lucky to have several good shops right in town. The one that we recommend is Om Delfin.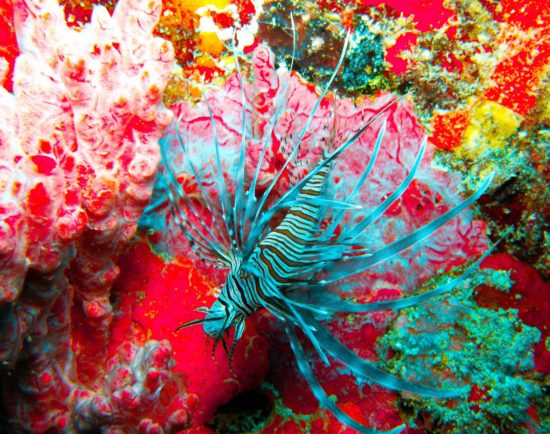 The owner Delphine is an instructor, dive master and fully certified cave diver so she can take you to the best sites and cenotes in the area. With over 18 years of leading divers on underwater adventures, her enthusiasm is contagious. If you are staying at a resort, skip their dive shop and use one of the ones in town, you will save a plethora of pesos. To reach Delphine and her team visit their website at Om Delfin or in their shop in Hacienda Morelos. Their local number is 998-108-1683.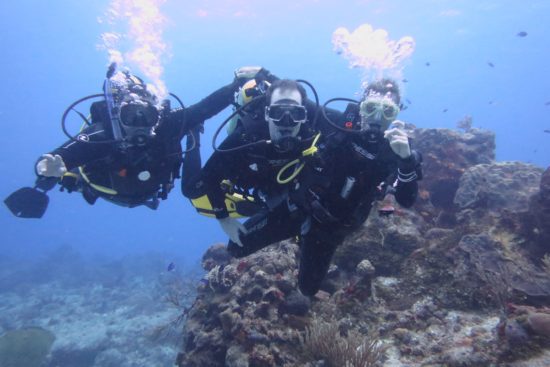 Snorkeling – Our main attraction in Puerto Morelos is our Federally protected healthy reef which attracts thousands of fish, creatures and plant life. There are a variety of ways to book a snorkel trip, the easiest is just to head down to the dock and catch the next boat going out. It's a quick boat ride to the reef and they should take you to two different locations. Cost is about 25 USD or peso equivalent, which includes Park admission. Make sure you receive a wristband. The money from the sale of the band goes to protect the reef. All the guides are trained. If the guide "Charlie Brown" is available, go with him. He's a special guy. You can also arrange a trip through one of the Dive Shops or with Diving Dog Tours.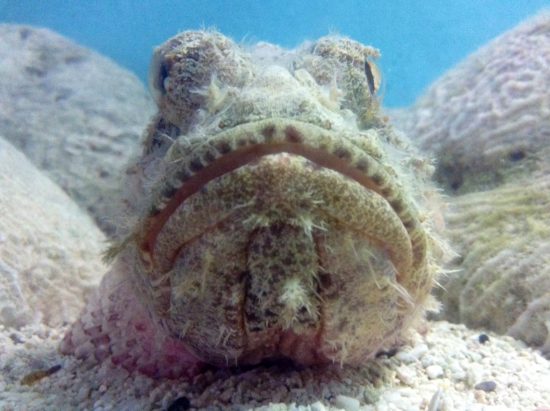 Fishing – We always recommend Kathy Loretta of Puerto Morelos Fishing. She has the best boats and crew. Daytime phone 998-848-8819. Evening phone 998-206-9206. Cell Phone 998-201-9805. She speaks English and Spanish. Alternatively, you can go down to the dock and talk to one of the captains there or arrange something through one of the dive shops. You can also arrange snorkelling this way.
Zip Lining – There are two places for your zip lining adventure close to Puerto Morelos. They are Selvatica and Boca Del Puma. Both are located on the Ruta de Cenotes. Check out the links for the latest information on what they have to offer.
Tours -Former Puerto Morelos shrimp taco magnate Eric is now designing and conducting tours of our area. He will not only take you to the ruins but during the summer months, he also offers trips to swim with the whale sharks. His small group tours ensure a better experience than your hotel can offer. Reviews are very good. Website Here.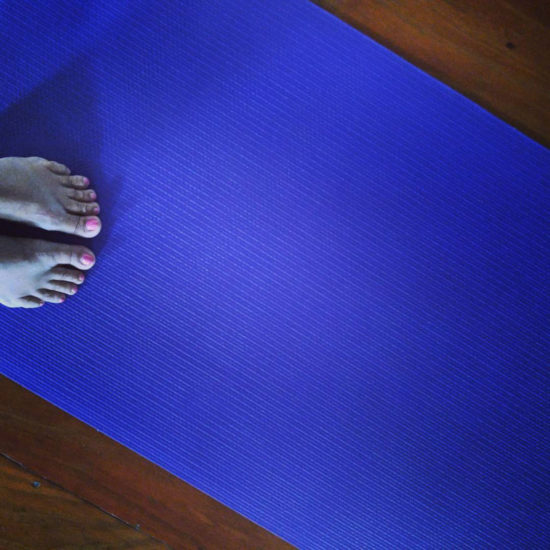 Pilates– While you are in Puerto Morelos be sure to drop by Alma's Pilates class at the Casa de Cultura. The classes are every Monday, Wednesday and Friday morning at 7:00 am for an hour and a half. They are a great deal at 50 pesos a class on a drop-in basis or 500 pesos for the entire month. A fantastic and fun way to stay in shape so you can enjoy more tacos and beer while you are in Puerto Morelos.
Yoga – Lots of options for yoga in Puerto Morelos
Mina Wigueras has beach yoga classes Monday to Saturday at 8:00 am. Meet up in front of PlayaSol.
During the season there is yoga at Abbey del Sol, Tuesday and Thursday at 9:30 am.
Casa Om – Contact them through their webpage.
The Diving Lodge Downtown has various yoga classes that you can drop-in on. Check their website for rates and times.
Zoo – And last but not least be sure to visit Crococun is just north of town on the east side of the highway. Kids will love it…and adults will too. Telephone: 998-850-371
Spa Services – So after a long day of outdoor adventure there is nothing better than a deep tissue massage and the woman at the Mayan Jungle Spa know just what to do to work out those knots. Your hotel will have all kinds of spa services, but for a real local experience, try the Jungle Spa. Skilled local Mayan women will treat you at a price that is much, much lower than your hotel. Full treatments are offered Tuesday through Saturday, limited appointments on Sunday during the season. Appointments can be arranged other times. The spa is easy to reach by taxi or car. Website Here. Map to the spa here.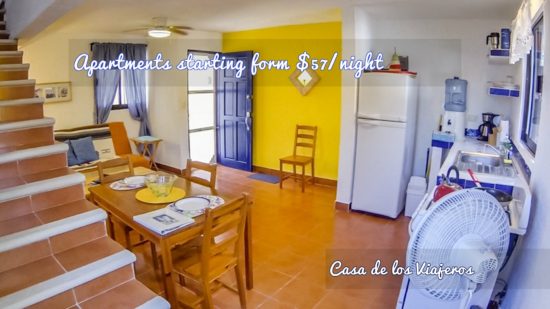 And if you are looking for a place to rest your head. Contact us about staying InPuertoMorelos. We have apartments starting as low as $57USD/night!