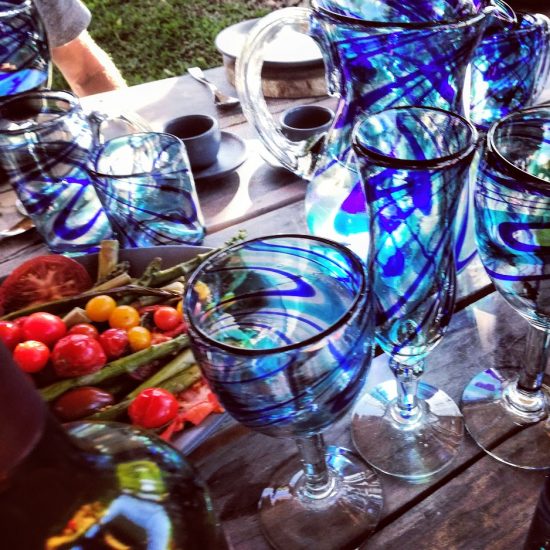 If you are looking for an amazing farm to table experience near Puerto Morelos, we recommend you try Koox Ich Kool. Run by head chef Karla of El Pirata Restaurant, Koox Ich Kool is a truly unique experience.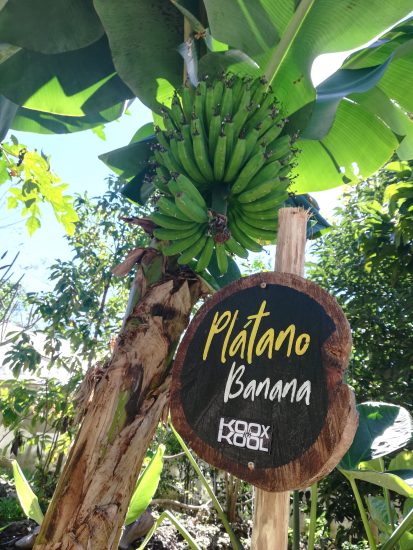 You begin your day with a drive through the Yucatan countryside to the farm which is located about 25km from Puerto Morelos. Once there you will be given a tour of the organic gardens and the beautiful property. You will learn about Mayan traditions. In Maya, "Koox Ich Kool" means let's go to the garden.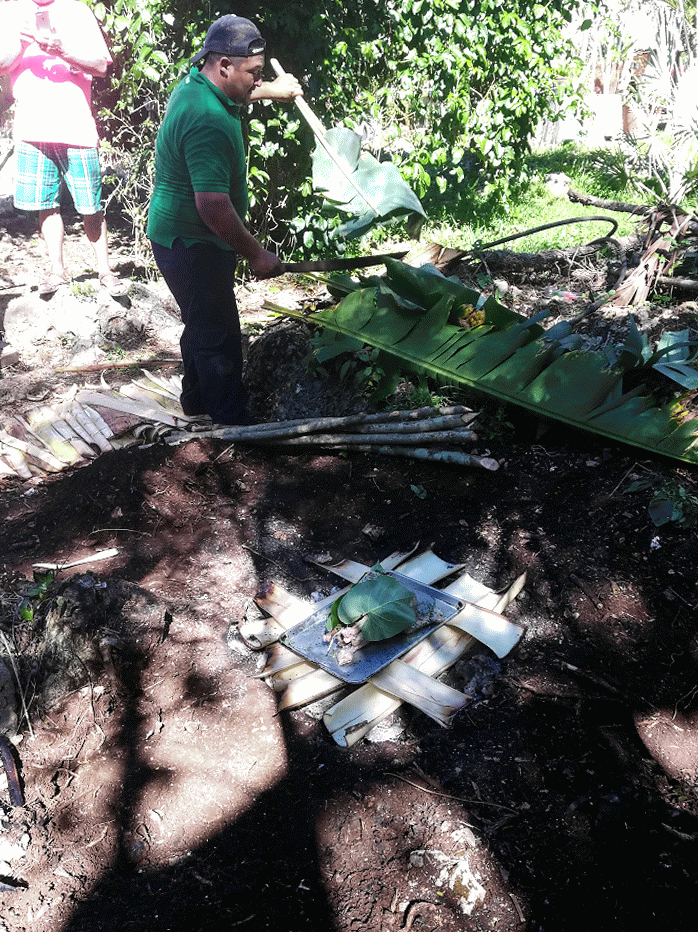 After the tour, the meal preparation will begin. The menu varies depending on the season. When we were there Karla prepared a turkey that was roasted in a pit in the ground.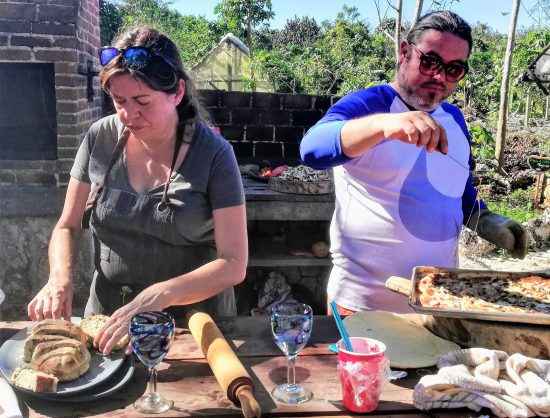 There is also fresh-baked bread cooked over an open fire. We were lucky enough that Chef Marco from I Wanna Pizza joined us, so we got to have pizza, hot off the grill.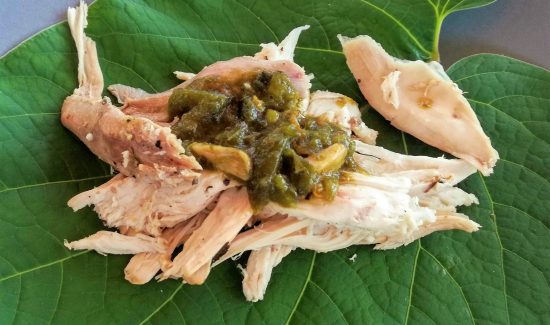 Karla cooks everything right in front of you, giving you a great opportunity to ask all the questions you like.
---
---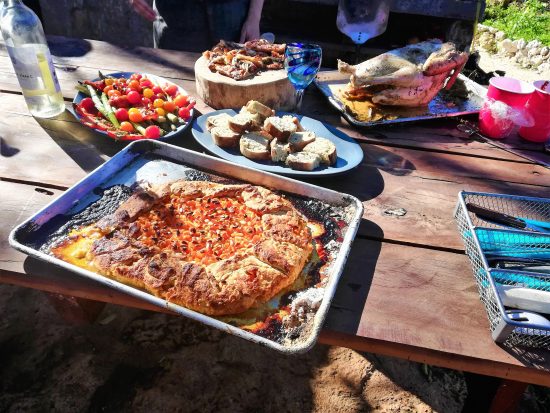 Your meal includes a 6-course dinner made with just-picked herbs from the organic gardens, the catch of the day (from either the land or sea), handmade tortillas, fresh-baked bread, vegetables, dessert, wines pairings and Mexican mezcals.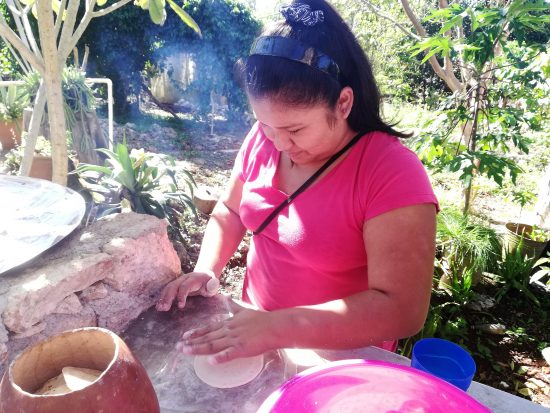 There is also a large swimming pool on the property along with lots of hammocks to spend some time lounging in. So remember to bring your bathing suit! There are lockers and restrooms on the property.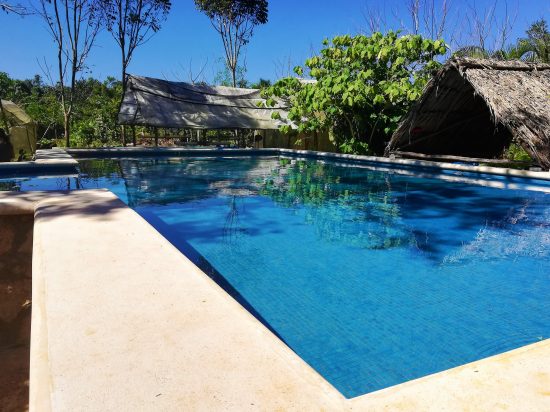 We were lucky enough to be one of their first guests when they were making all of their test runs back in the spring. Now they are fully open and we can tell you it is a wonderful experience.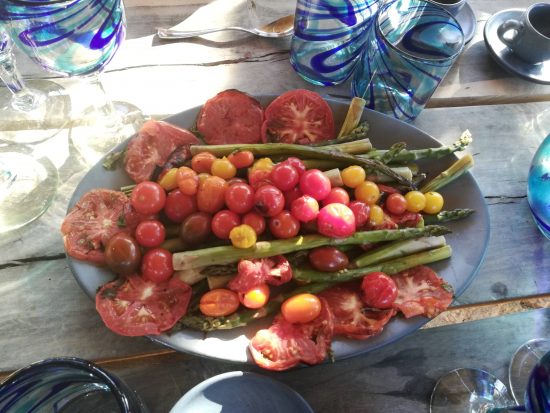 To book your trip to Koox Ich Kool visit their website or go see Karla in person at El Pirata Restaurant on Rojo Gomez.