Shout out to three places in the Colonia you may have missed. In typical "Only in Mexico" style, we enjoyed a fun meal of dinner and drinks while sitting at one place and patronizing two others.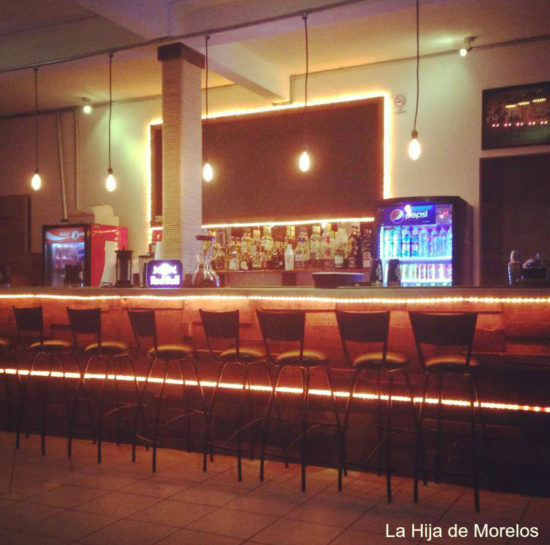 Our drink headquarters was La Hija de Morelos (The daughter of Morelos). It's a big, friendly bar with draft beer and cocktails. Later in the night it is popular with workers from the nearby hotels and they sometimes have live music. Earlier in the evening it is never crowded.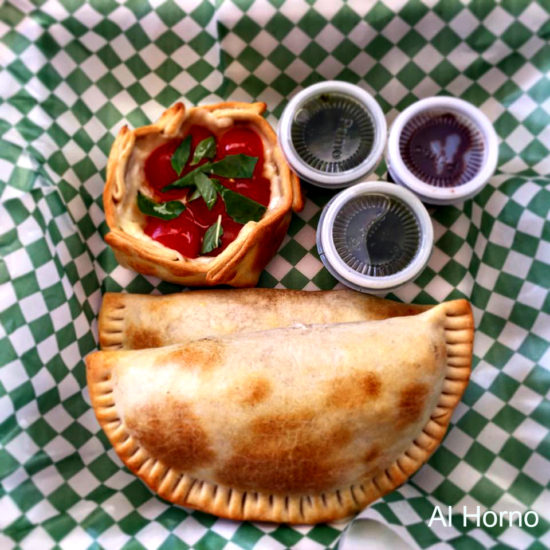 Hija does not have food, but that is no problem. On the south side of the place is Al Horno, which has a wide menu including pizza and baked empanadas.
On their north side is Taco Neri, which has delicious tacos and burritos. We had baked empanadas from Al Horno and tacos and giant burritos from Taco Neri which we watched them grill from our bar stools.
In both cases, we got table service from the surrounding restaurants while sitting at Hija. Great service all around and everything was very reasonably priced.
Outside the restaurant children played tag and hide and seek on the sidewalk and families strolled by, often wishing us a pleasant evening or saying "¡Buen provecho!" (enjoy your meal).
As it got later, we meandered back to the entrance to Puerto Morelos. We hoped to try some fancy beers at Micheladas del Semaforo, but they were packed! Next time we will go a little earlier.
Here are some Facebook links to the places I mentioned:
Micheladas del Semaforo  (Click here for a look at their menu)
I neglected to bring a camera, so photos are from the Facebook pages of the businesses mentioned. The first three places are easy to find on Avenida Timón near the Extra store. Micheladas is at the entrance of Puerto Morelos near Chedraui. See our map on this website for more location information.
¡Buen provecho!