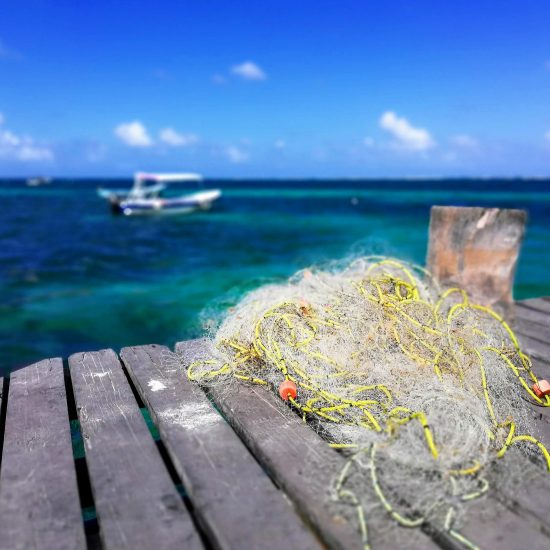 Some things in Puerto Morelos never change. The streets stay mostly quiet, the fish keep swimming in the reef and the lighthouse still leans. There have been quite a few changes over the summer in Puerto Morelos though, so let's dive right into what is new and notable in your favourite Mexican town.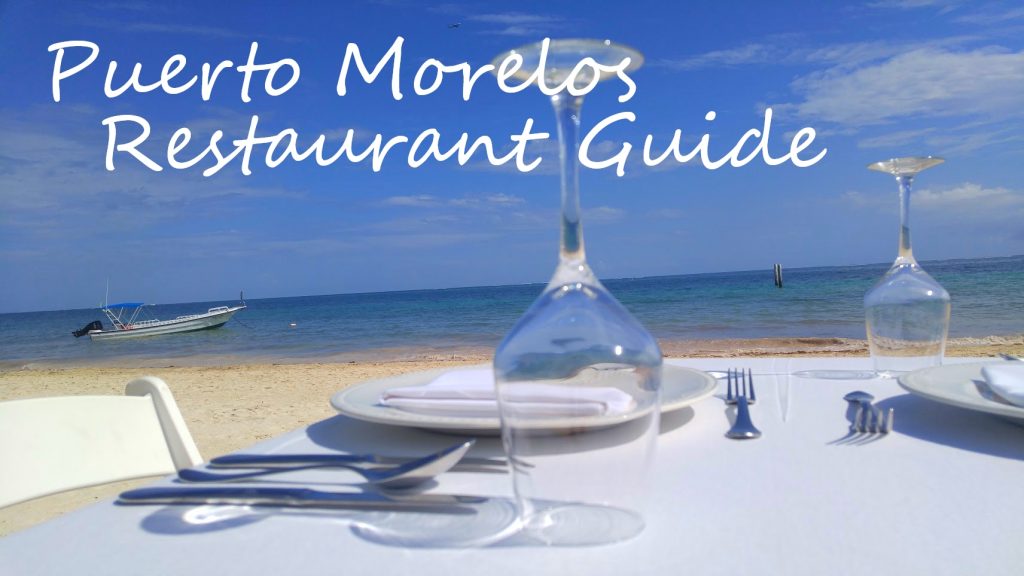 At this time of year, a lot of new restaurants pop up, change or move, and this season is no exception. We have news about a lot of places, so we will tell you about them over a course of a few blog posts, so as not to give you restaurant fatigue. If you want to cut right to the chase you can visit our Puerto Morelos Restaurant Guide that we are constantly updating.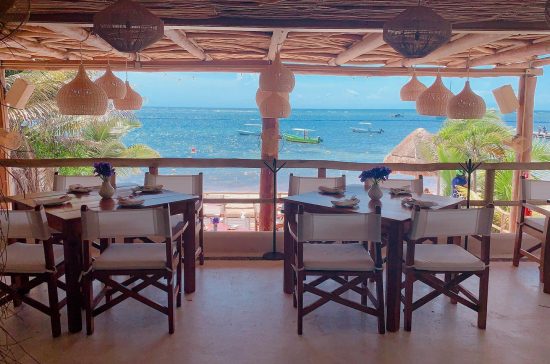 Over the spring and summer, extensive renovations changed the former Cancun Billy's space into the upscale Mar-Bella Fish Market Resturant. The transformation is beautiful and made good use of its seafront location. If the name sounds familiar, that's because this restaurant is part of a small chain that also has locations in Cancun and Isla Mujeres. Their focus is seafood, but the concept may be a little different from what you are used to. You order what you want by weight, and then you choose how they prepare it. Early reviews are very good, with high praise for food and service. Reviewers do note that the prices are on the high side.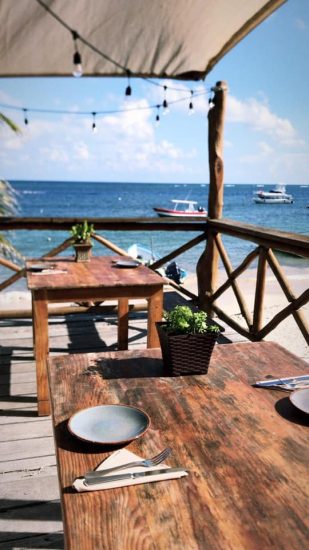 Sadly the long-time PM institution Las Palmeras has closed. Palmeras had been around in some form since we first came to Puerto Morelos over 17 years ago. It has been replaced with Boquinete Seafood and Grill. They have a great location on the beach just south of the town square, so this is a place worth checking out. We hear rumours of lobster tacos! Sounds muy yum.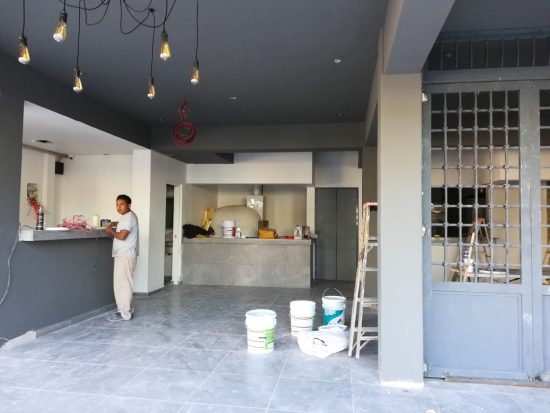 These are just two of the many new restaurants that have opened over the summer, and there are many more. We also know of at least four more places that are about to open soon. So don't forget to subscribe to our newsletter so you don't miss all the news.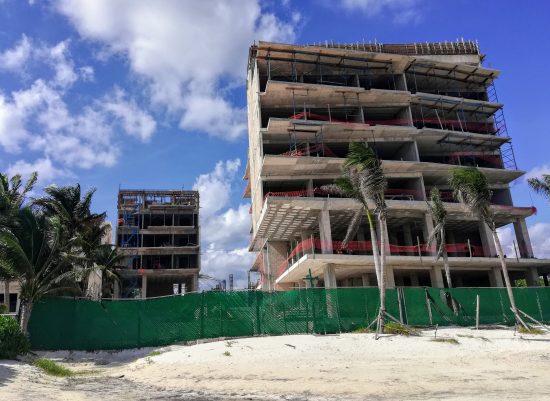 Another one of the other big changes in town has been the construction of "The Fives", a large multi-story hotel/condo complex that is being built on four lots which once housed the grand home locally known as "The Taj Mahal" at the end of Rojo Gomez. You can find out more about the house here, and the new complex (which was locally protested to no avail) here.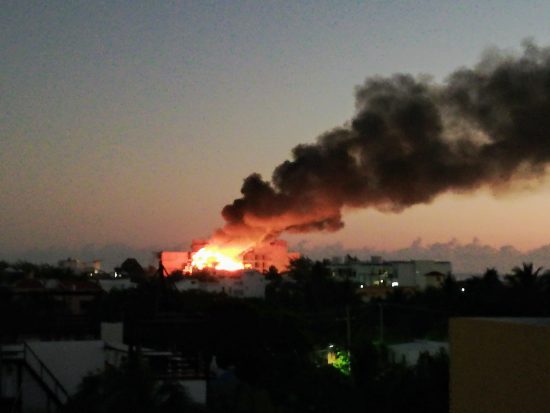 Sadly, there was also a palapa fire at Moonlight Condos (see video here) earlier this week on the morning of Sunday, November 24, 2019. No one was hurt and the fire was mostly contained to the top floor of the building. The owners say they will reopen soon. The town's new red fire truck did respond to the fire. This is the first of two firetrucks for Puerto Morelos. The second (yellow) one is currently on its way south from Canada. They just crossed the US/Mex border yesterday! It's been a long journey! You can find out the whole story here. And watch their progress through Mexico as Chris keeps us up to date with his posts to Friends of Puerto Morelos on Facebook.
---
---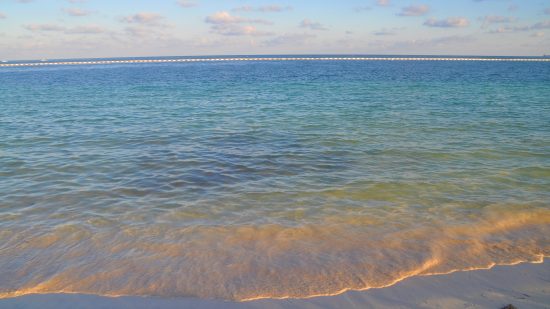 Over the summer sargasso barriers were put in place, and these along with the right currents have brought our beaches back to their gorgeous normal. See for yourself by looking at the various local webcams available that show you a live shot of our beach. Warning, staring at the webcams may also make you want to book a trip to PM!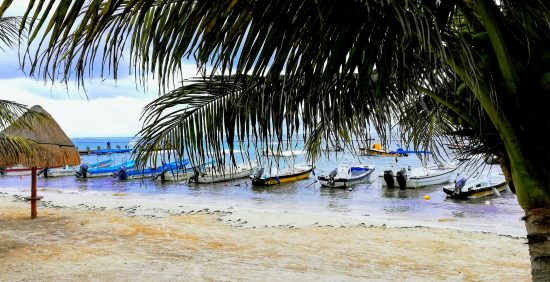 The city has also dropped anchors near the shore for the fishing boats to tie up to when they dock for the night. This means our beach is now clear of ropes for the first time. No more tripping over them! Nicer for walking along the beach and the area in front of the Malecon has never looked better.
So this is just the start of our InPuertoMorelos.com town updates. Watch for Part 2 coming soon! Don't miss a post! SUBSCRIBE today to Beach Reads InPuertoMorelos.com. We will keep you up to date on your favourite beach village. Hasta Pronto!